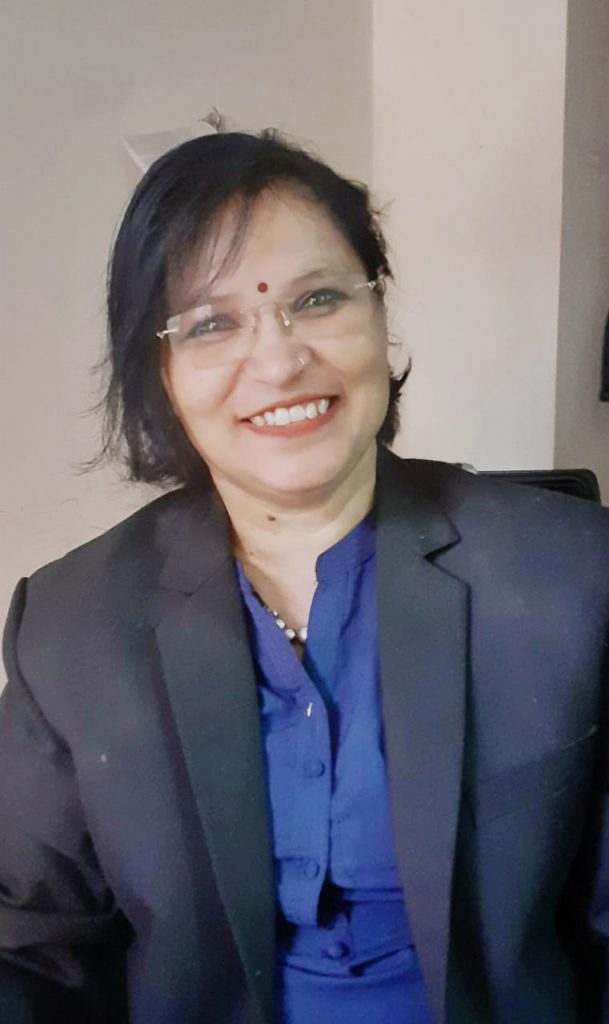 Sangeeta is a 'Leadership Growth Mentor' who helps mid-career professionals/managers/Team-leads to double their income and avail numerous opportunities by using Resourceful Influence tool.
It is a 90 days discipline.
They will be able to build a trust-based reputation and are ever-ready to take the next leap towards possibility and prosperity.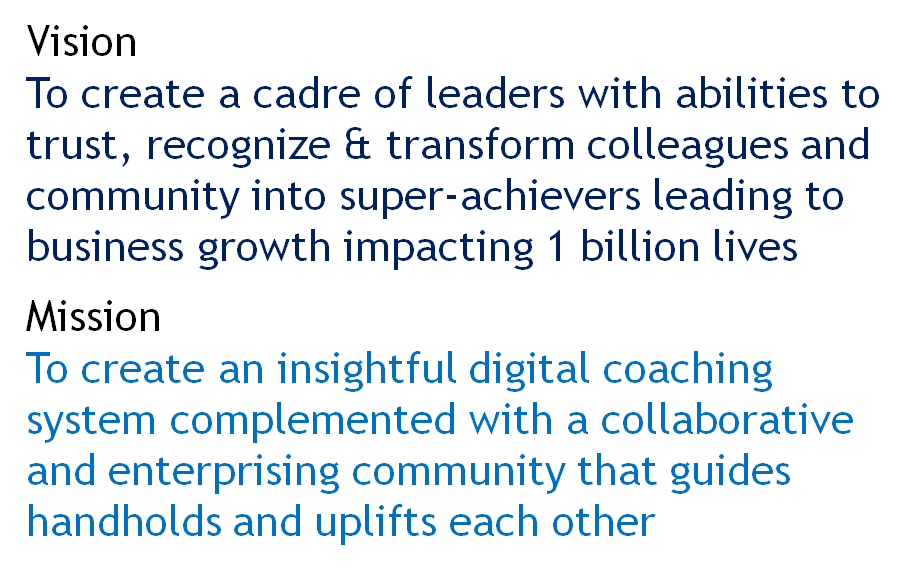 My Dream : story interview at MMC reaching 10,000 membership.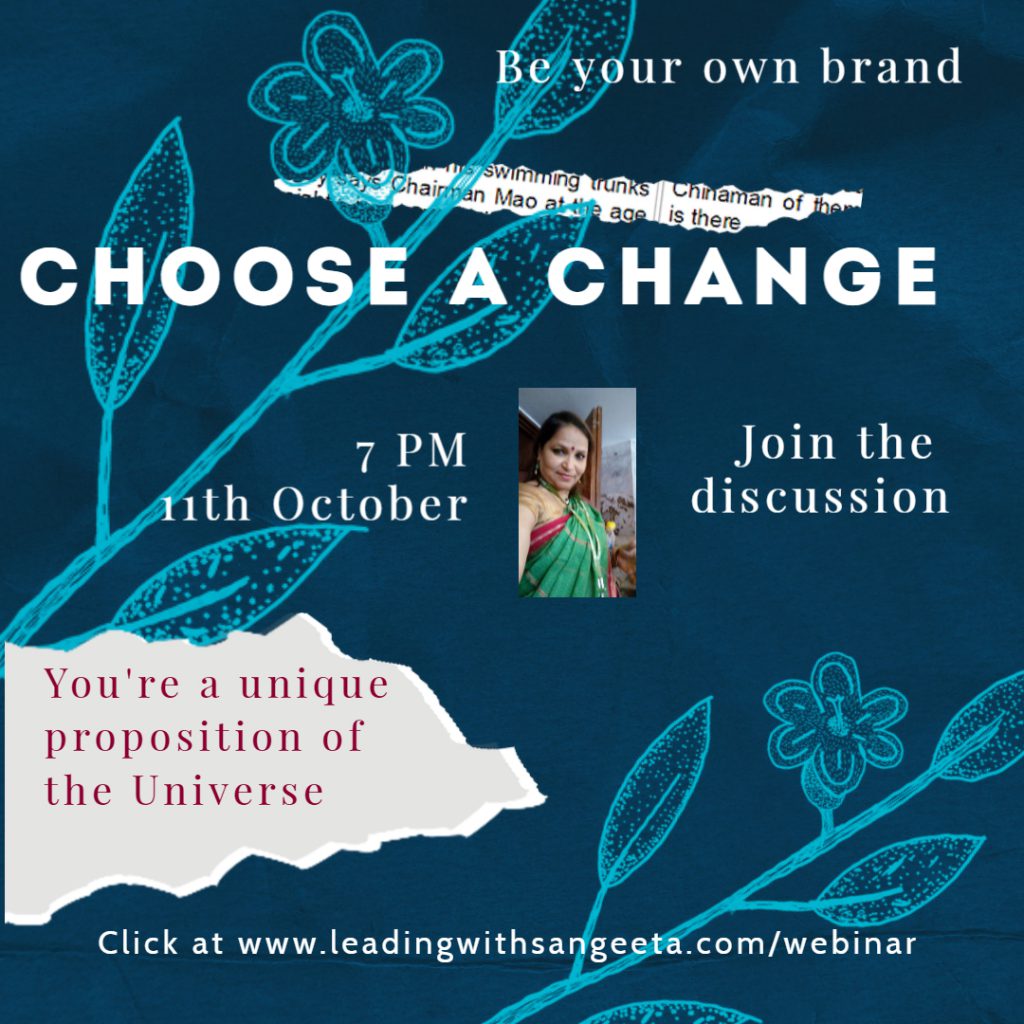 Take the first trip to get to the level of 'Silver Mentors' with my entry level course that has so far directly created approximately 2500 leaders, and impacted about 5 lakh people in the Eastern MadhyaPradesh, Chhattishgarh, Meghalaya, Rajasthan, Bihar, Jharkhand and West Bengal.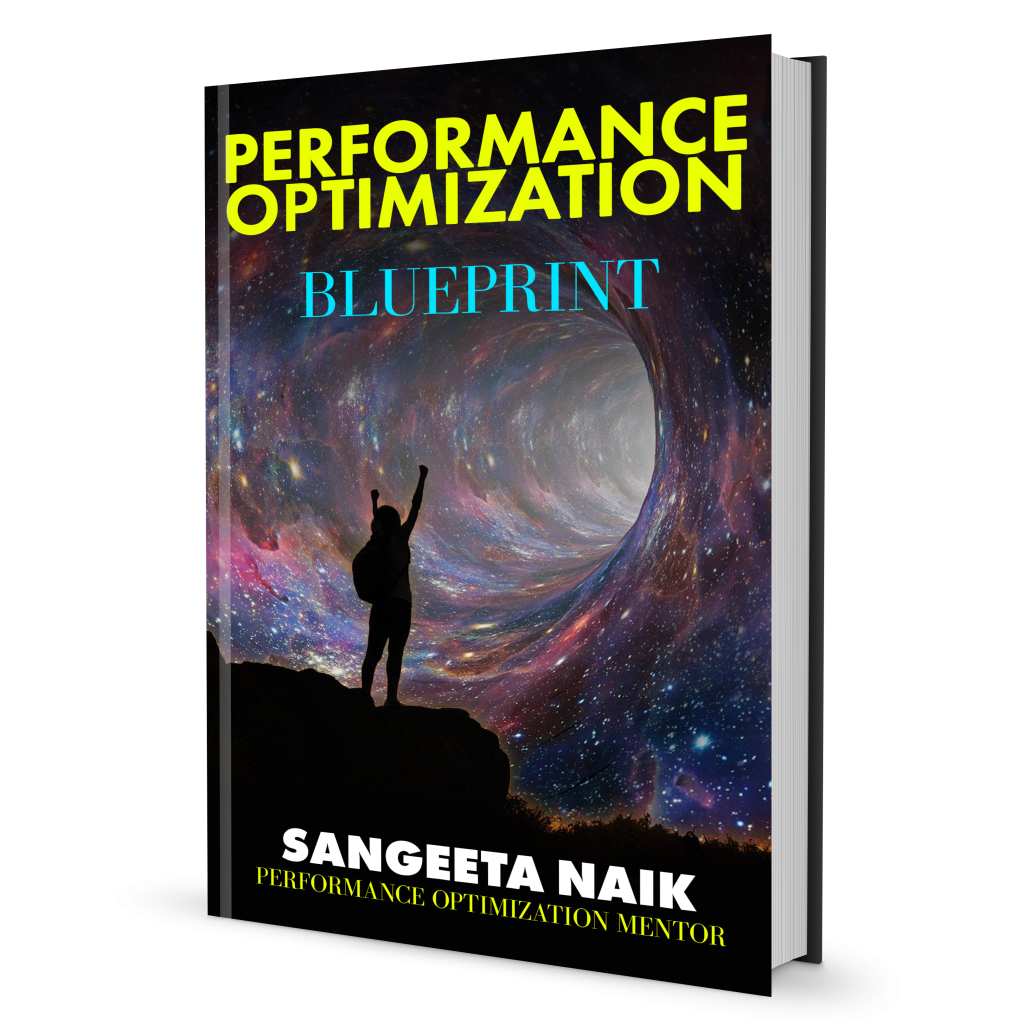 The fastest orbiting layer is the 4th one where I do group coaching.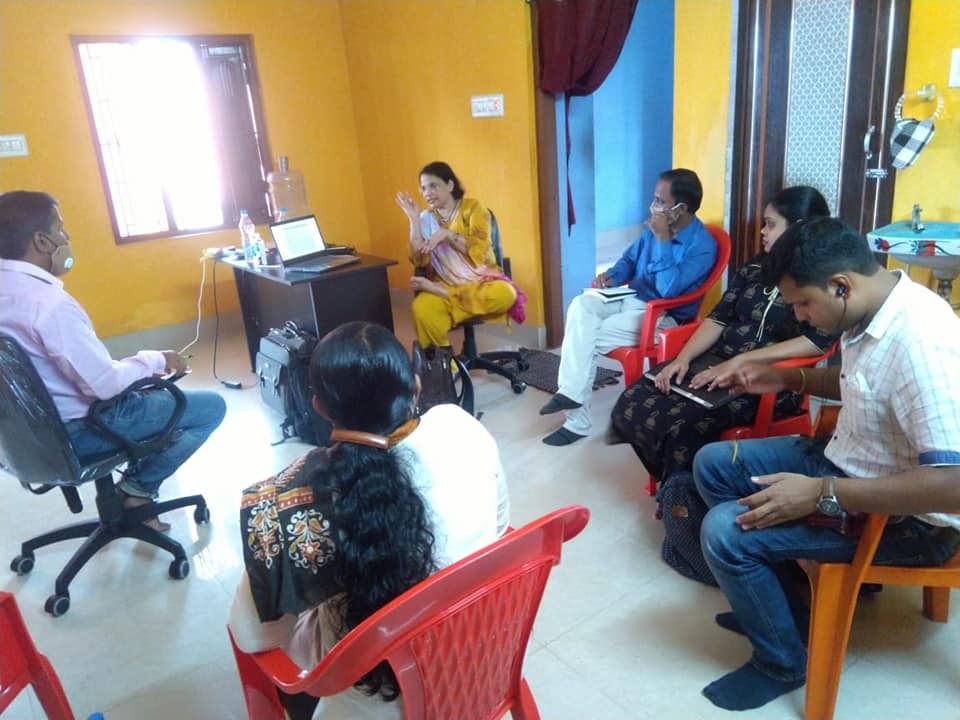 That is for instant capacity building, immediate action and achieving result in a week. So it is intended for CEO materials/strategic cadre.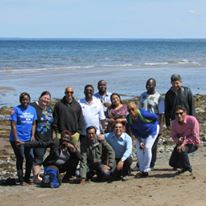 I write 5 liners because I love writing: and that works like mantras; gives me immense pleasure because turnaround happens with those words also.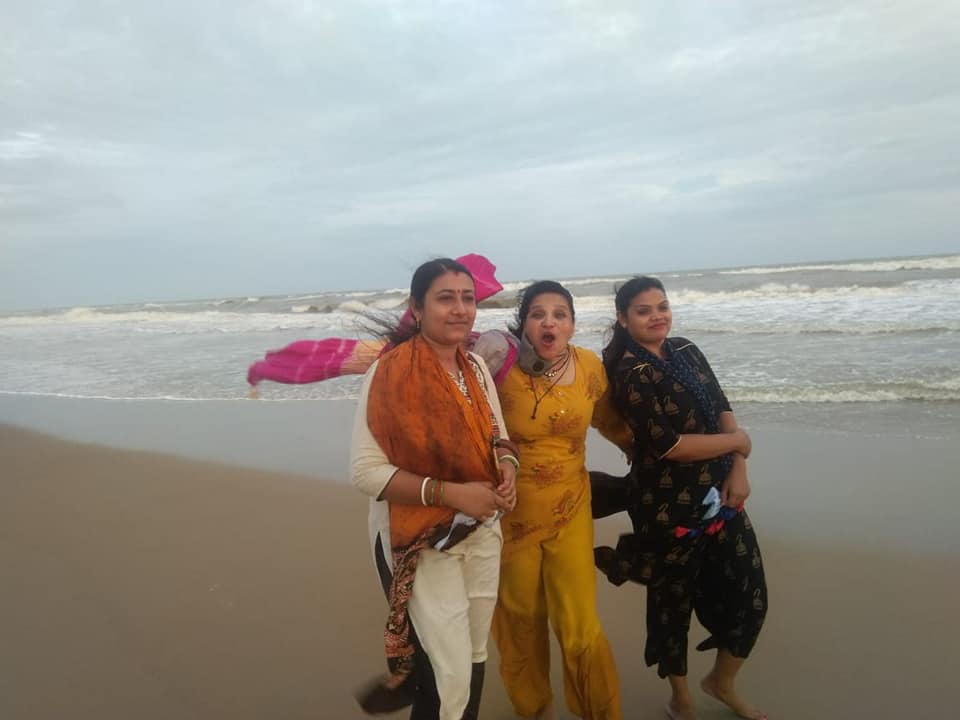 I am blessed to have the system that has taught me to do this.I mentor them with the same system which I learnt to unleash myself.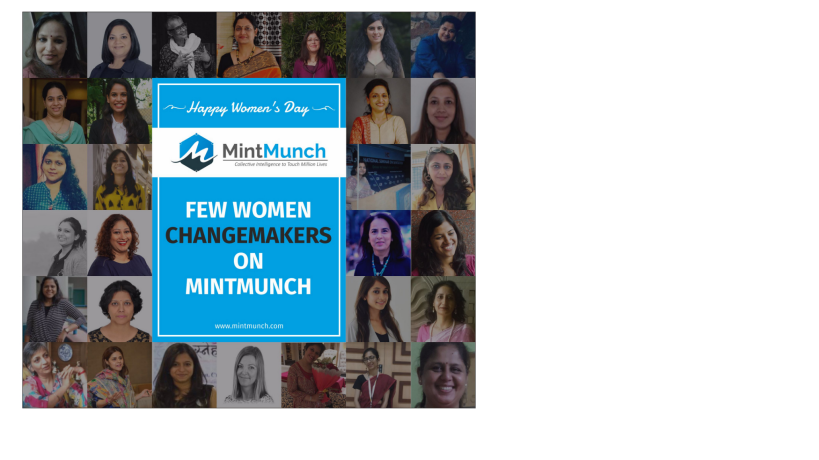 My basic is the same as it has been in the beginning, just a tweak here and there.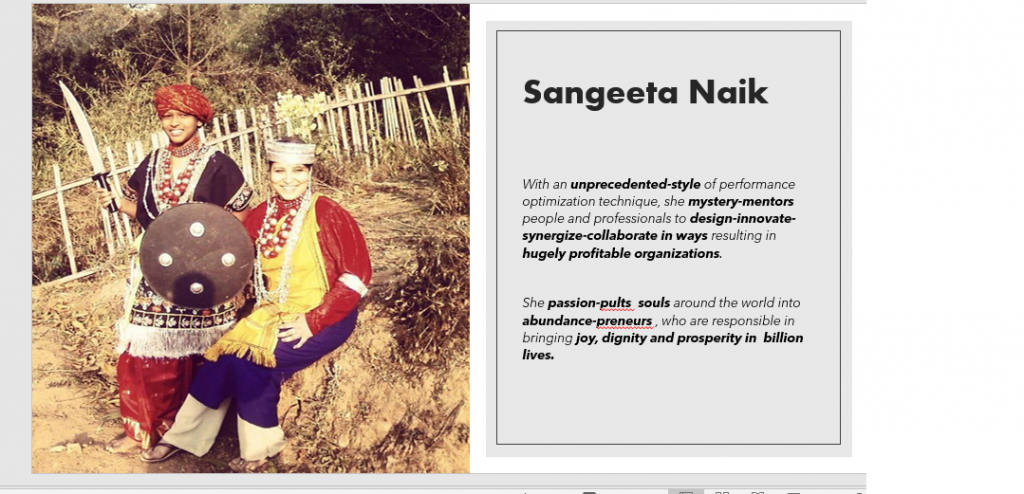 I love seeing people joyful. I love them helping to reach out to their dreams. I realise that dream everyday.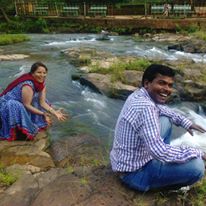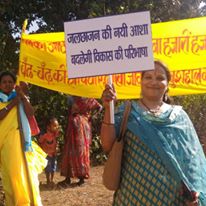 https://m.facebook.com/groups/2533030103626619/permalink/2712438152352479/?sfnsn=wiwspwa