Welcome to the Tribe of joyful souls
4 Secrets to Effortless Leadership Growth

One after the other

, continuously
How to bag promotions, hike, incentives, rewards and rare opportunities at work place without being labeled as the 'blue eyed boy'.
3 Secrets of Performance Optimization.
3 secrets will make you re-look into your behavior, attitude, action as well as perceptions. A mindset change will help you optimize performance to actualize your potential.
√ System #1 : Upgrade your identity with a high self image. Have a paradigm shift to have better self image (Identity Upgrade)
√ System #2 : 4 Simple Tricks To be Resilient. Know how to demonstrate your AQ, EQ & PQ to standout as cool n resilient
√ System #3 : 4 Simple Tricks 2 b n Entrepreneur Be effortless in turning dreams to possibilities
Ever had a dream of living meaningfully with a successful profile, and distinction of having made a difference wherever you worked, in whatever profile? Find the real u.
Would you like that people should look for you when in crises? Establish the mentor within.
Do you want to be noticed and your boss or colleague have good words of praise for you expressed openly; and that they should come to you when there is something urgent has come up? Solemnize strategic partnerships towards the top.
Would you like your colleagues to feel that you will always have a solution as well as much needed support- without any expectation? Bring the entrepreneurial aspect of yours to light.
Do you want everybody around you to collaborate with you and you have lots of innovative ideas?
If any or all of these questions are in positive, then you are on your way to greater heights beyond belief. However, at times life situations create self-doubt because of which you stop to be an action taker.
It has been found that if we focus primarily on individual and team performance in many cases, the performance of the organization mostly takes care of itself. In a rapidly changing world, many top down processes no longer benefit many organizations.
Do you want to be a change maker?
Join the course of 'Performance optimization Blueprint' adding huge values to your perspectives already.
Course Content
Data Visualization and Story Telling
Data storytelling is the blending of two worlds: hard data and human communication. … It's a compelling narrative crafted around and anchored by compelling data. Unfortunately, although data storytelling is an important tool, most companies don't take full advantage.
Retaining teams with less than 0.5% attrition rate
Workforce profile
Workforce Development Plan
Workforce Gap Analysis
Strategic Workplace Planning
Workforce Transition
Workforce Succession
Mindset mapping and Mentoring
A healthy self image helps to accept people of all types as resource. Resourcefulness is an effective skill towards optimizing performance (Attain the most with least expense).Performance is a function of flexibility, attentiveness and inclusion.A Guru at workplace, is one who can guide and support!!!!
Resourcefulness of a Trend setter
A road map towards achieving lofty goals.
Takes you towards the dreams.
Dreams become possibilities.
A never-give-up way of dealing with challenges.
There is always a solution to every challenge.
Think out of the box or having no box at all.
Have a robust self image to be able to take quick decisions.
Be Resolute and don't give up for the sake of your colleagues.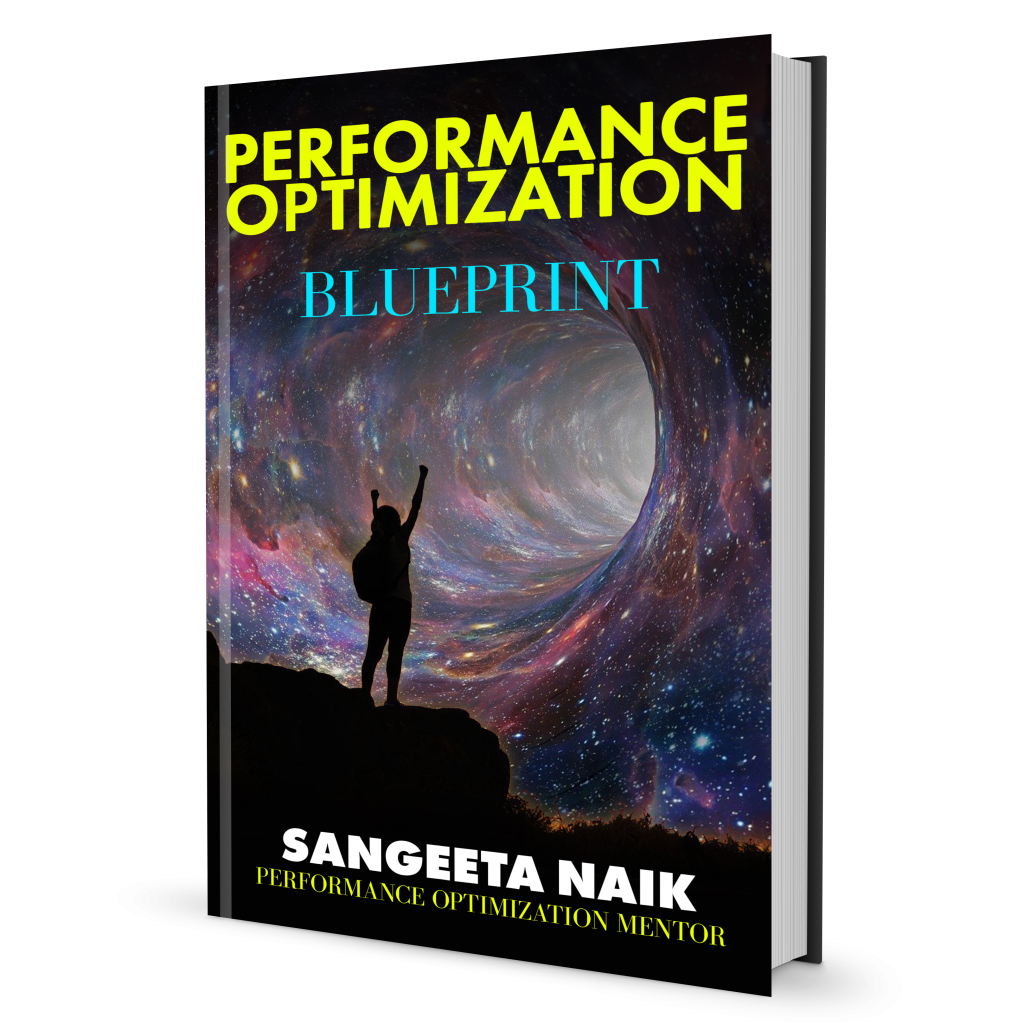 Basic level –
Finding the USP
Drafting a workplace victory
Dream outline
Bonus

Decision making
Affirmations
Sage power
Mastery level –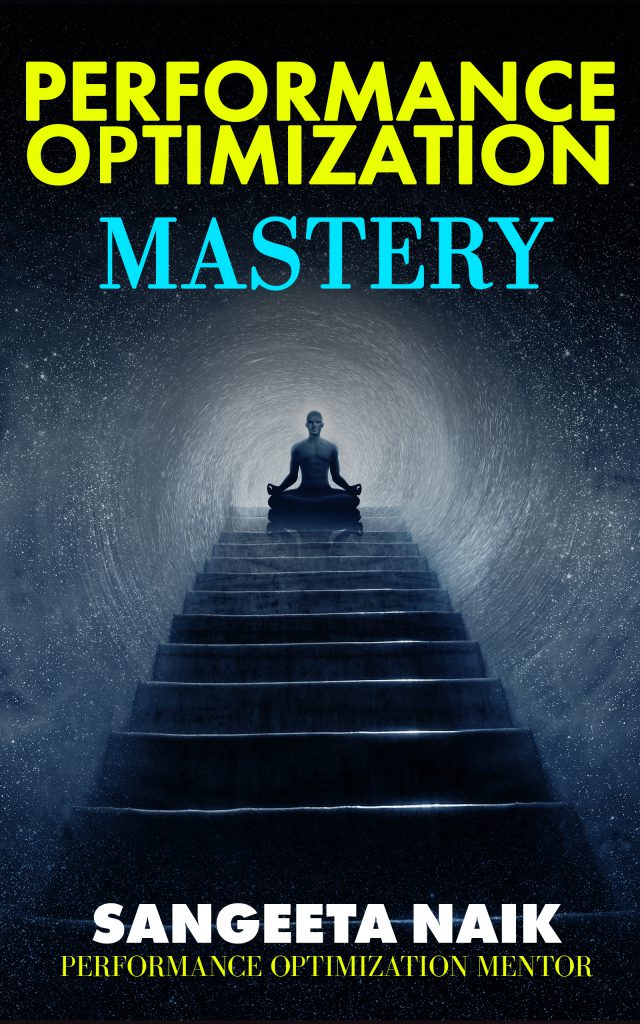 Mirror Muse – Self Management

Why performance optimization is necessary for you – Individual work book
Self Reflection- Achievement & Guilt – Cheat Sheet
Vision & Mission statement – 7 stage kit
Leadership mindset – Live Analysis
Empathy as a leadership tool
Goal setting exercise
Finding the niche- Live Analysis
Kick-start strategy

Sneaky Schedule – People Management

Turning a negative story to positive
Situational Analysis
Setting a positive intention
Ultimate desired Identity
Creating a Mindset Document
Setting a continuous practice

Golden Gambit – Dream Management

Initiating Success healing
Decision making
Time Management
Master plan

Bonuses

Personal Branding
Competency
Dream Profile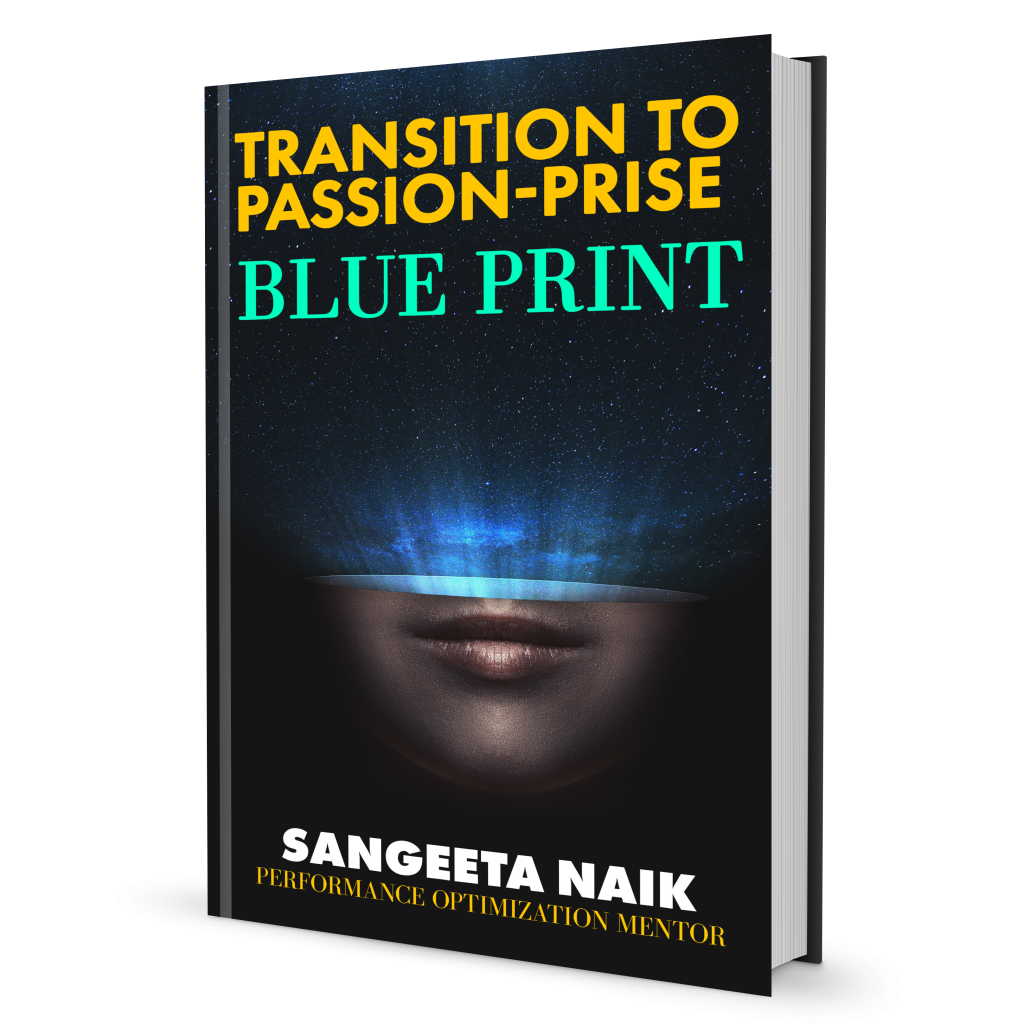 Facebook Ad
Traffic re-targeting
Clickfunnels-automation
Landing Page design
Access to Clickfunnels n SMTP
Copy Writing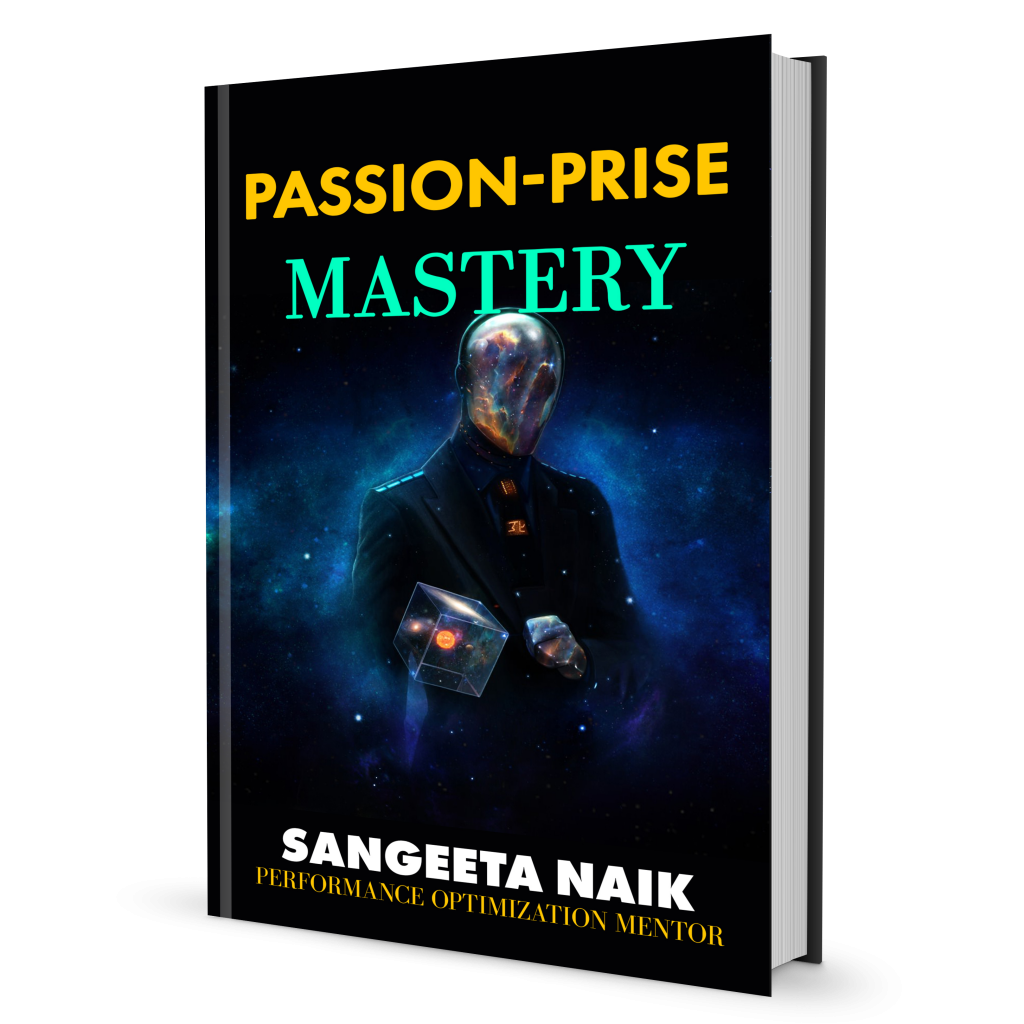 Other supports are
Course Development
My Tribe weekly counselling call
Resume remodeling
Periodical corporate training
Collaborative support
Business turn around
Website setup
Check the course at https://leadingwithsangeeta.school.invanto.com.