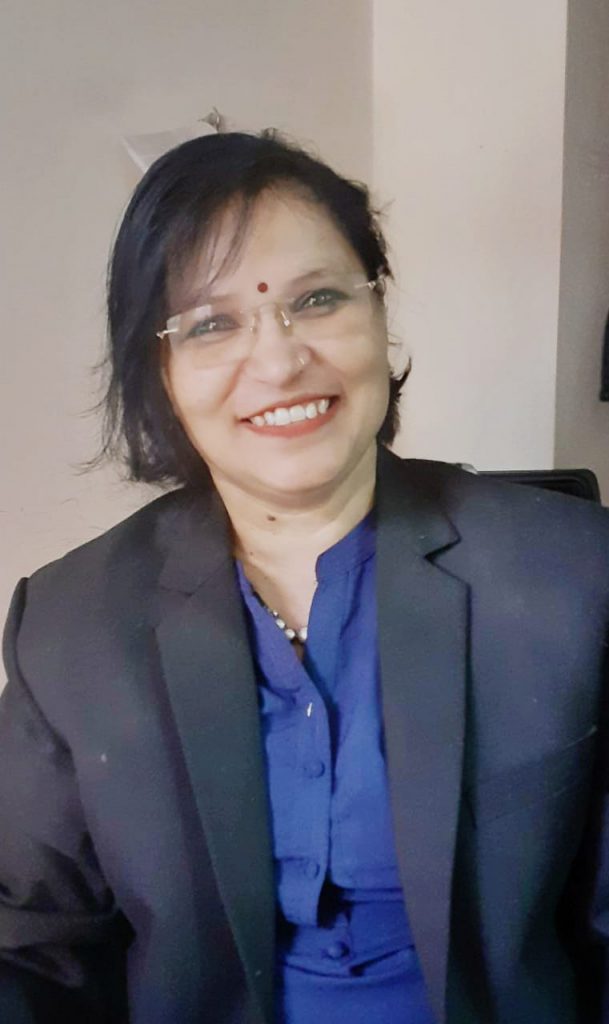 am a Leadership Growth Mentor on a Mission to help 100,000 Mid Career Professionals to get unstuck and feel fulfilled.
Till date, I have helped 18,000 people to become Trend-setters and Go-getters helping others to beI come like them or better.
My Tools is Resourceful Influencing to gain Leadership Growth & become Irreplaceable. How cool is that, Isn't it?
My Dream is to create 1 Million Super Performing Global Players equipped with Leadership Growth Values to contribute to Global Calming, Cooling and Greening; or one at a time.
That is for instant capacity building, immediate action and achieving result in a week. So it is intended for CEO materials/strategic cadre.
I write 5 liners because I love writing: and that works like mantras; gives me immense pleasure because turnaround happens with those words also.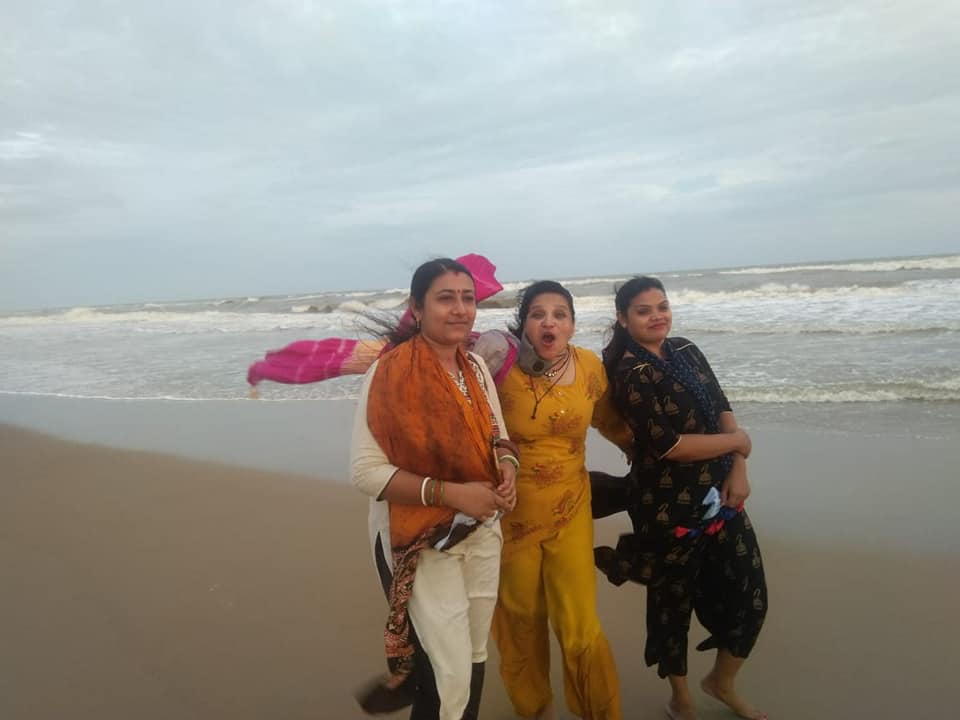 I am blessed to have the system that has taught me to do this.I mentor them with the same system which I learnt to unleash myself.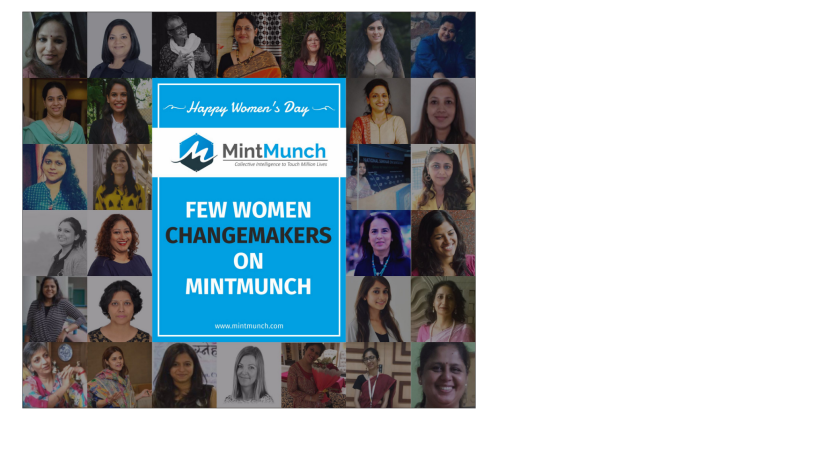 My basic is the same as it has been in the beginning, just a tweak here and there.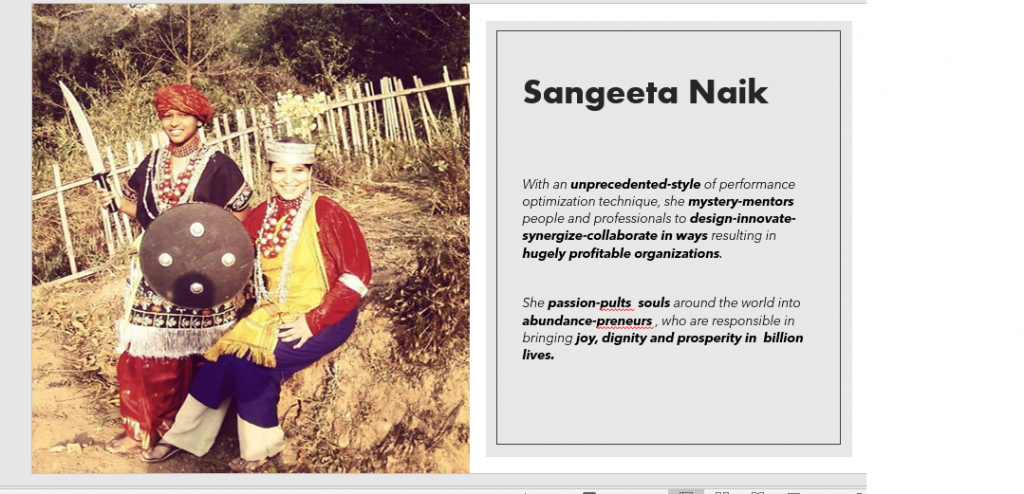 I love seeing people joyful. I love them helping to reach out to their dreams. I realise that dream everyday.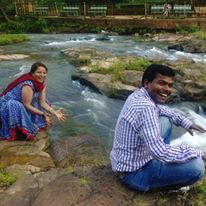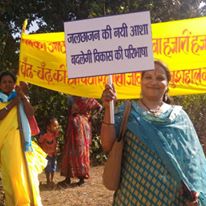 https://m.facebook.com/groups/2533030103626619/permalink/2712438152352479/?sfnsn=wiwspwa