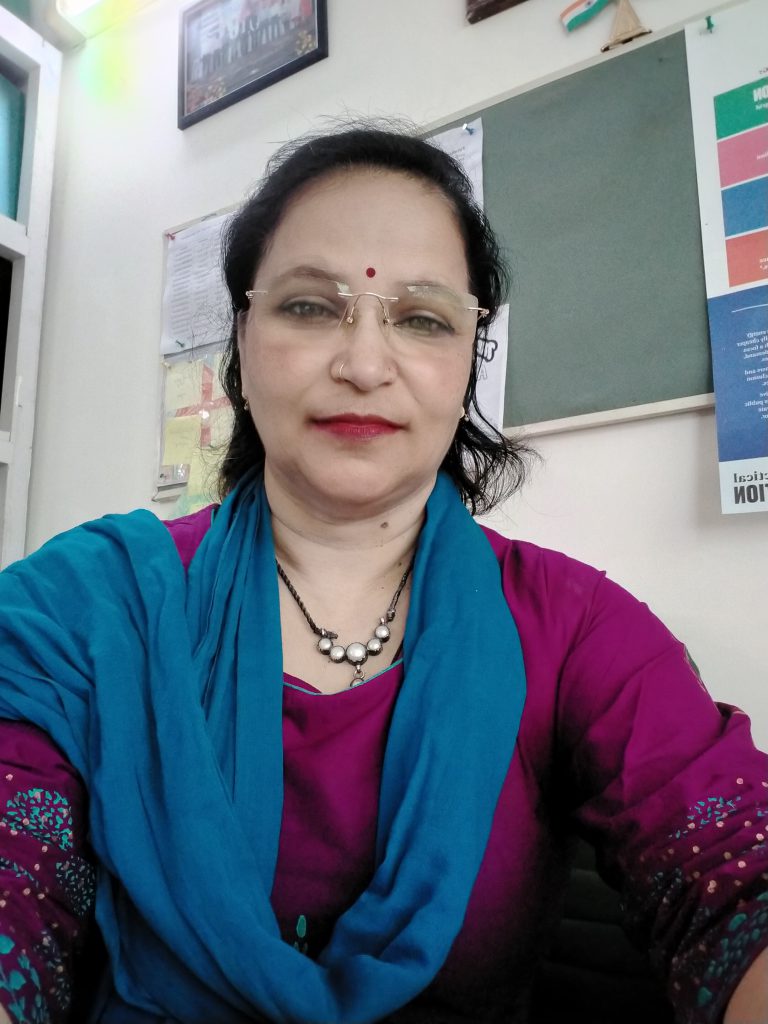 𝐑𝐞𝐬𝐨𝐥𝐯𝐢𝐧𝐠 𝟓 𝐩𝐫𝐨𝐛𝐥𝐞𝐦𝐬 𝐭𝐡𝐚𝐭 𝐜𝐚𝐧 𝐦𝐚𝐤𝐞 𝐲𝐨𝐮 𝐚 𝐬𝐮𝐩𝐞𝐫-𝐚𝐜𝐡𝐢𝐞𝐯𝐞𝐫.
I dream people to search for solutions to problems so that they become solution focused. Ranting about problems does not help anybody, I think.
I believe that everybody can be an achiever.
The same person becomes an entirely different person with a different mindset.
To start with, the promising group does not know how to pinpoint problem. And if they are, they do not have any idea about the next right step.
Let me give you a hypothetical situation.
Suppose, one day me and my team need to cross the Karakoram range via the Khyber pass.
I mean it can be a planned excursion.
Some of you might be wondering as t why I chose such geography. My intention is to bring your attention to a difficult task which has been undertaken by a super-cohesive team.
So we are not dealing with any team-building activity here.
Actually, we are enjoying our time executing a difficult task.
Till a problem happens.
30 team members have been a kilometre ahead to point D.
50 are at Point C.
Another 10 at Point B.
A landslide happens between C and D.
You can not leave anybody behind.
Can you?
But what are the other emergencies?
Instead of the problems, let us focus on the solutions.
🎇 𝐒𝐢𝐳𝐞 𝐮𝐩 𝐭𝐡𝐞 𝐭𝐚𝐬𝐤
🍕 The connecting rope still intact, because some people are already at Point D.
🍕 People at Point C have their foot firmly planted as well.
🍕Radio communication is on. Ground zero has been alerted
🍕Food enough for the entire tracking period.
Everybody is carrying their own quota, so not to worry.
🍕Proceed or not proceed? It takes two days to clear a Landslide. Decision can wait.
🎇 𝐏𝐫𝐢𝐨𝐫𝐢𝐭𝐢𝐳𝐞
🍕 In case of cancellation of the trip, Point B is closure to ground zero.
🍕Can one leave anybody behind? Point D is the farthest in that case.
🍕 Leave the Food for Point C and Point D and return to the base camp.
Or
🍕Non-cancellation means wait for two days for the Landslide to be cleared up.
🍕Discuss the glory of a completed task of there is a murmur of discontent
🎇 𝐄𝐱𝐩𝐞𝐫𝐢𝐞𝐧𝐜𝐢𝐧𝐠 𝐭𝐡𝐞 𝐦𝐨𝐦𝐞𝐧𝐭
🍕you have a perception of that it would be tough.
🍕Even if it is, do know that tough times make you tougher.
If you usually take such excursions for learning, then this incidence makes your wiser for the next time.
Consider this to be a little step forward. Believe it or not, life is preparing for the scaling of a summit.
Or,
Making you into a resilient task force.
🎇 𝐒𝐢𝐥𝐞𝐧𝐜𝐢𝐧𝐠 𝐭𝐡𝐞 𝐧𝐞𝐠𝐚𝐭𝐢𝐯𝐞 𝐛𝐞𝐥𝐢𝐞𝐟
If self-doubt occurs in some, it is because the consideration of the future.
It is apprehension.
Karakoram is a distant dream for many.
Even though they are romantic about adventure.
🎇𝐂𝐚𝐩𝐭𝐮𝐫𝐞 𝐭𝐡𝐞 𝐬𝐭𝐨𝐫𝐦
We do not consider each of our task as the excursion in the Karakoram range.
Forget the mountains.
Many of us do not take the next station's ticket which is 40 kms away for the first time. Fear of the unknown.
Sitting amidst the storm, all the fears seem to be meaningless, because you are still alive and relatively safe.
Although you are not able to move forward or backward, you are still having some extraordinary experience.
How does it feel?
Would you like the world to know?
Why not start your memoir right at that place?
XXXX
Looking from a distance, it seems crazy.
But each of us has weathered such storms because we overcame and out-sailed such storms.
Despite being overwhelmed. Each time the risk seemed less.
One day, it appeared to be part of life.
Yes, it is part of life, irrespective of your response.
So why not live through this?
#leadingwithsangeeta #resourcefulinfluencing #everexpandingsangeeta #leadtosucceed
Subscribe to the Youtube channel at https://bit.ly/2WVDdMU
Download blueprint of resourceful Influencing https://bit.ly/3skURWh & https://bit.ly/3iQF9xv
Register for free at clarion.greenbandhavgarh.in/sangeeta-s-webinar