#hackathontask#growthon#resourcefulinfluencing#leadingwithsangeeta#womenexcellence#insyncgrowth#AHAP#leadershipgrowth#insyncleadershipgrowth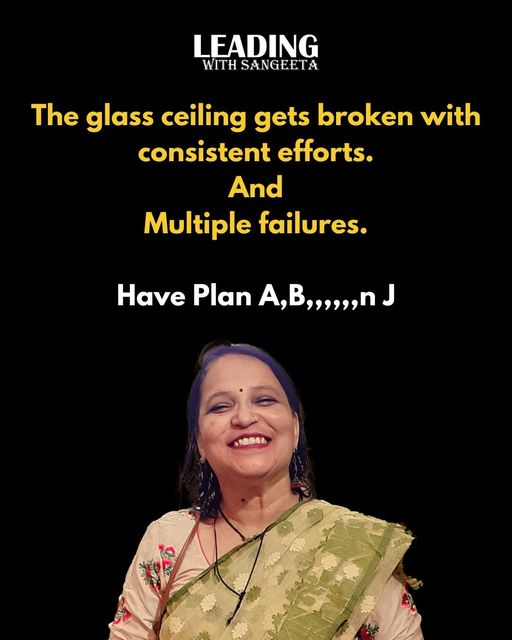 What do you do if every 3 years you start feeling stuck?
Or
Suppose you had to leave a job because the husband shifted to another city?
I am talking to women especially.
So here is something you need to find out yourself…
If money and opportunity were not your concern,. What job would you have liked to do.. I m sure. It would take you to those kind of task like..
Like. It does not make any sense…but you like.
So do not get inhibited, and keep writing them, the person hiding inside you is the inner child who was never heard.
Do allow it to be open to you let it tell whatever it wants to tell you . And do not be shocked because, it can have a thing or two of wisdom you had never known..
Use pen n paper.
For those of you who are hard core realists, it would be difficult at first, but allow the flow
Secondly,. Do acknowledge your own self doing things which are not core to yourself, you feel like that.
But perhaps you have spent about 6 to 7 years or more doing those jobs
And then suddenly you feel it is not the task you wanted.
First of all, it is normal that none of us want to be in one kind of role for life.
Some promotions here there still makes us do the same kind of thing .
And then we look for another role.
We get into that and after some time we feel that it is not amazing after all.
So chart out a 0.1% connection between all those profiles. If there is more common threads than you thought, the better
That indicates your versatility, your range of experience, if it is Zero linking thread. Else it is a huge untold story there, waiting to be woven around your personality.
..The third is. Which companies you fancy to be working with?
List out 10 such companies
And write why you want to work there
Once done, see if there are any published job in those. If not, then with a little research, you can write to their senior management about where you can help them accelerate their growth
Well, you might think that it is absurd to claim like that,
And I agree.
That is why I am asking you to do the 3 exercises I want you to dio.
I am for your excellence!!!!