What is happening with you is of not much consequence, the inner tribulations are the ones that matter.
Are you angry today or does it feel like celebrations?
As I say this, the conch plays in the nearby temple.. 3 times..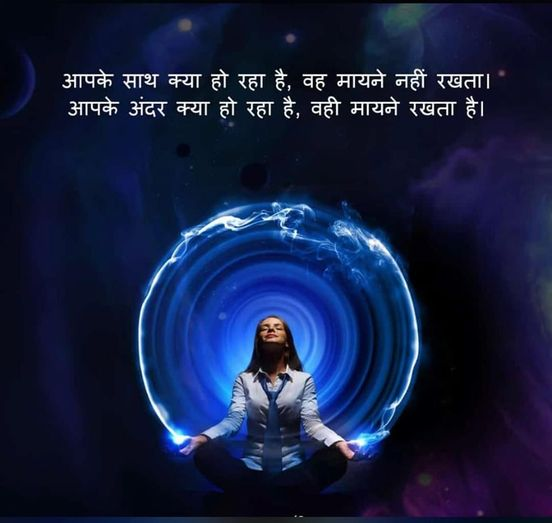 For me, it is a wholehearted confirmation of my loving God's, that I m celebrating…
Some of you may find this crazy, or abstract.
Take another instance.
My dog is drooling besides me in the yoga room. Which means I shall be doing some asanas, cuddling them.
For the first time in 4 years, the mogra had flowered in my tiny balcony garden…white splender in green background. Planning to put a country bean that spreads to my terrace.. will take dome time so what..
Also remember the playful infant in the pram with its mother, greeting each of us inside the metro..25 mins of metro travel was an entertainment..
The cuckoo has started calling.. the summer heat returned last evening after 4 days of drizzle n pleasantness in the weather..the cuckoo seems more desparate during summer rains…is that do, or am imagining?
I have colour oiled my hair because it's a holiday today.Relaxing rather than rushing..
Did you see anything that has been soothing to your mind, lately?
Yesterday my colleague told me about Bruce Lipton, and the Biology of living..the conscious brain is intelligent and can take us to significance, but it has to have the support of the subconscious to pull out a success of the ordinary, and the subconscious is a habit recording video….and cultures almost like the AI does.. hence repetition is the key.
Yesterday I had a session with a very intelligent audience, and I am grateful to Debasmita Basu for the support. I was so overwhelmed with the brilliance of the moment that I could neither record it nor took a photo of the session. But as you read this, are you not visualising the picture of the session?
Being a non conventional person, I don't follow a rule to say what I say..
Tell me does it matter?
The inner world which matters, is all gaga in its experience..n m sharing this with you
We did a session yesterday : how to achieve poise :
You can appreciate my work here..
https://www.trustpilot.com/review/leadingwithsangeeta.com
#resourcefulinfluencing #resourcefulness #evathon #growthon #hackathontask #leadingwithsangeeta @evaessence #evamagnificence #evasignificance #leadershipgrowth #everexpandingsangeeta  #syncdesigners