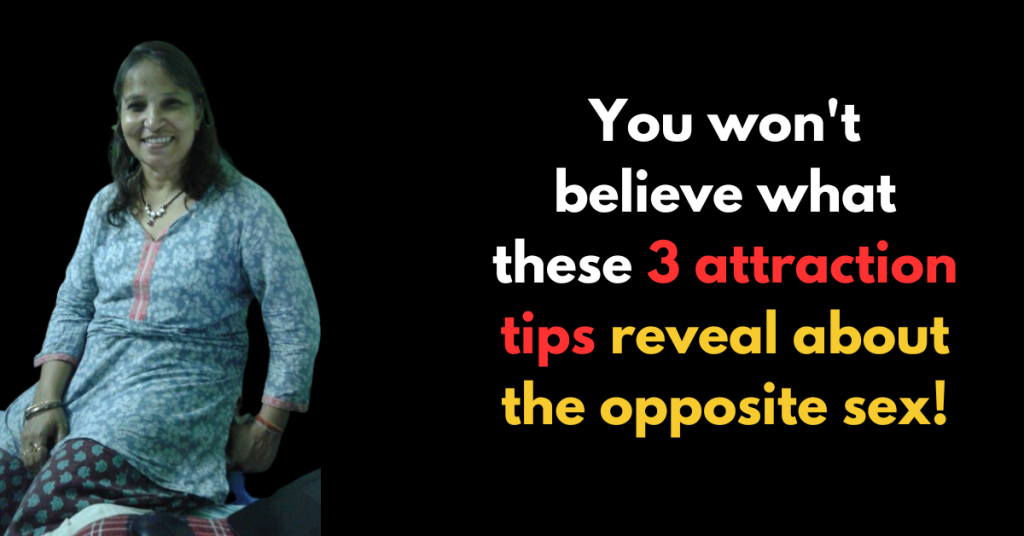 Yesterday I did an experiment with a topic : Are you attracted to opposite sex?
In October 2020, one day I saw about 927 people clicking my Ad.
I was so enthusiastic that I have arrived.
I can not even believe today, how did it happen?
And then I gladly accepted the friend requests; whoever was from that list. Were they from my page or they clicked my landing page and came to my list; I do not remember now.
I was just too exalted.
I was learning Facebook Ad back then. And that was one of my early Ads. I don't think I had a great copy, but yes , I was targeting "Managers" and "upcoming team leads".
Hardly I realized that simply going for 'Manager' category may define store managers as well. So when I discussed with them, I got so many of them – cloth store managers, shoe store managers, tea-shop managers; Travel agency managers, Milk depo Managers..
Nothing wrong with those categories, I thought.
But then .. a female getting in touch with them was a first time for them in life. You can understand how the behavior in such a case.
I blocked all of them eventually. It was so unmanageable.
But I learnt the lessons over time, and I am careful about choosing my friends after deciding that boys less than 27 will be like that.
Now I opened my mind when I saw a genuine problem in not able to contain admiration to a sensible level. And it happens to both the sexes.
So I did a Facebook live yesterday; I had announced it before so that people could participate, but those who needed to be on the live, disappeared.
They must be feeling embarassed. My question is; why is the embarrrassment if you feel it to be a correct approach? Why should it be so private?
Here are my points
🎑 Attraction, Admiration are okay to feel
🎑We are attracted to more wholesome personalities and achievers
🎑We need to have some of their energies
🎑Getting associated is not wrong
Here is what I find objectionable
🧨Overwhelm of the personalities so much that learning is forgotten
🧨Give away the power, by feeling helpless to control emotions
🧨 Setting an unrealistic expectation which may lead to desperetion
🧨 Facebook is a field of hidden personalities, so you can go ahead with mischief
Of course you will advise me not to waste energy on these, and move on.
I do so.
But I have a MEaningful Mission of a calmer cooler and greener planet; towards which if we can loving amend a disturbing thought, then, it contributes the calmness of the planet.
With that objective, I did that live which I uploaded to my youtube as well. which is here : https://youtu.be/ETsDjmWB1bQ
If you like it, then comment below the video.
You can even subscribe so that you get notified for all my upcoming videos (I do a video everyday though, so your choice)
#resourcefulinfluencing #resourcefulness #evathon #growthon #hackathontask #leadingwithsangeeta @evaessence #evamagnificence #evasignificance #leadershipgrowth #everexpandingsangeeta  #syncdesigners