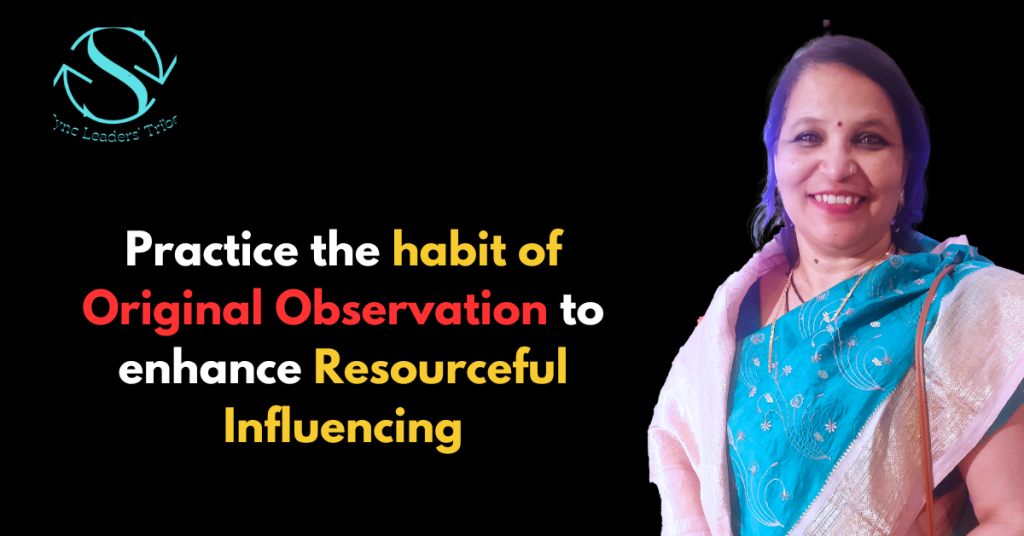 It takes a lot of practice to be able to laugh several times a day and laugh uncontrollably.
In fact, to be able to laugh a lot is a great way to be poised.
Contrary to the popular belief.
Have you seen the internet flooding with serious coaches?
We are told that we are solving a problem.
Solving a problem is fun but we all think it is a serious job.
I don't know who has formulated such a definition.
And being emotional is about chocked with grief.
God!
When are we going to be open to laugh?
I am firing a controversial topic out here, may be.
So let us see when can we actually enjoy our life.
It is basically about becoming an acute observer.
It is then that once can roll out on floor with laughter (ROFL).
It requires that understanding
that empathy
that sensibility
and huge capability to let go
One who has these qualities is a Poises person.
Poised like a princess.
Or a Prince.
It takes years of habit to be able to do so
Watch this video of today: https://youtu.be/O29Kilrsv4o
You can appreciate my work here in this link;
https://www.trustpilot.com/review/leadingwithsangeeta.com
#resourcefulinfluencing #resourcefulness #evathon #growthon #hackathontask #leadingwithsangeeta @evaessence #evamagnificence #evasignificance #leadershipgrowth #everexpandingsangeeta #syncdesigners