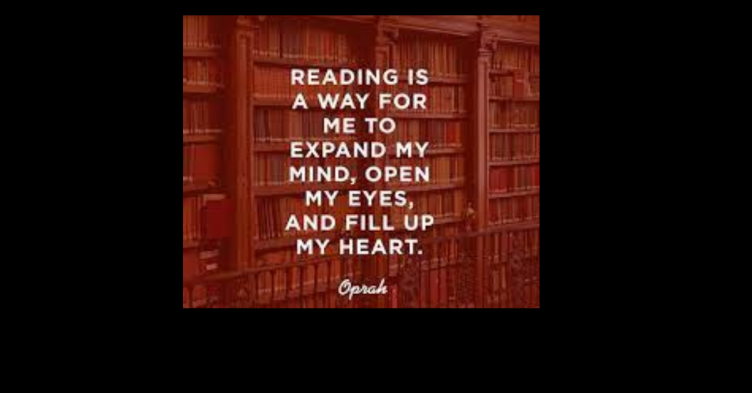 The topic I had yesterday in my FaceBook live was the same as mentioned in the Subject line.
What I discuss was as follows
🎗Skin glow is part of the possibility I am talking about
🎗You have an Aura of being bindaas
🎗An air of freedom around you – you are in command
🎗 Boundaries are set, but your circle of influence is expanding
How do you have all that? I had 4 things to tell.
But I could discuss only one.
It is about 'Random Reading".
Not about pick up a book and do not leave it till finish, but read a page from any book you feel like, everyday.
There are audios to listen to also. "The Strangest Secret" is one such audio to be listened to in the morning and before bed time.
But there are other audios too, which can be as good as reading.
Why audio? Because we are not 100% on the subject, but may be driving or walking or doing something else. This means we are not taking notes.
Whether it is essential to take notes?
If yes, then it defeats the purpose of "Random Reading".
Why?
Because what you read, has to hit you through.
If you tend to forget without taking notes, then the subject is not relevant to you at that moment. So do not bother.
It is about the sense of freedom which needs to be in your air.
That brings you the bindaas feeling and ultimately the aura of a free bird. And a whole new world opens up.
I agree that the subject, kind of sounds like feminine; because I especially target women to take my insights seriously.
But it holds for men too.
Your mind should be able to synthesize the information.
The recording of yesterday's live had a lot of background noise.
But in case, you are interested in the source of my ideas this week, then you can watch this one : https://youtu.be/rc1Y2Y1VPQ8
In case you want to join my facebook group where I do the lives, you can ask me to join there.
You can appreciate my work here..
#resourcefulinfluencing #resourcefulness #evathon #growthon #hackathontask #leadingwithsangeeta @evaessence #evamagnificence #evasignificance #leadershipgrowth #everexpandingsangeeta #syncdesigners